Anastasia Chubanova
Global Marketing & Social Media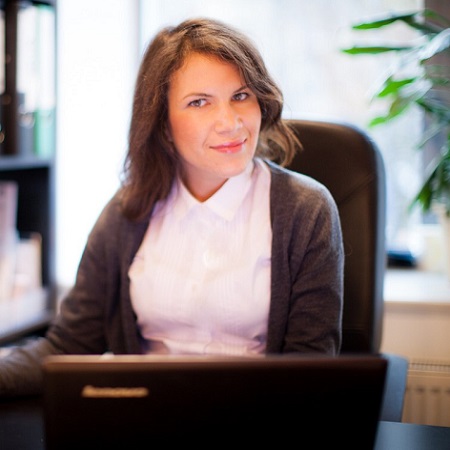 Anastasia Chubanova is a global marketing and social media guru who has been placing RCL on the map for over 4 years. She draws her diverse experience in International Business and Supply Chain Management to create an aggressive social media platform RCL can and its clientele can rely and source for continual current information and happening within the Global Shipping Industry.
Equipped with a decade of experience in the Global Business Industry Anastasia uses her expansive network to empower RCL readers to be ahead of the curve in the shipping industry to save time and money avoiding costly errors.
As the Social Media expert she has cultivated communications across all forms of social media available on the market supplying RCL with the strategic competitive edge that has enhanced our company mission to offer honest, knowledgeable and dependable information.
Eager to share her talents and resources with others, Anastasia collaborates with various organizations, professionals and colleagues connecting the avenues of social media to bring the real world International happenings to the table.
However her real passion is traveling. In her free time she practices yoga and skiing.
RCL Agencies Inc